The Total Package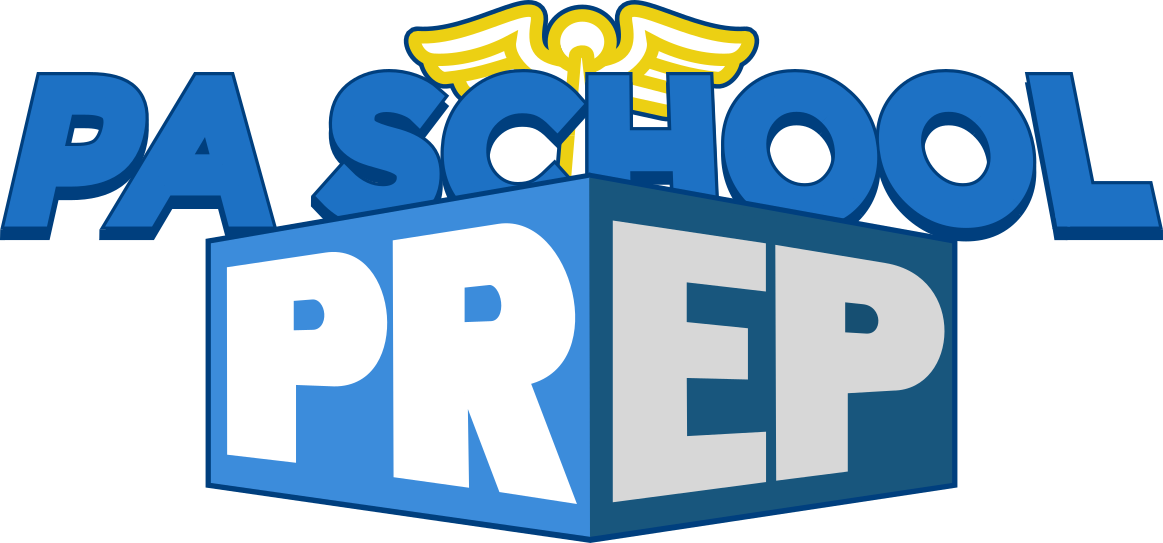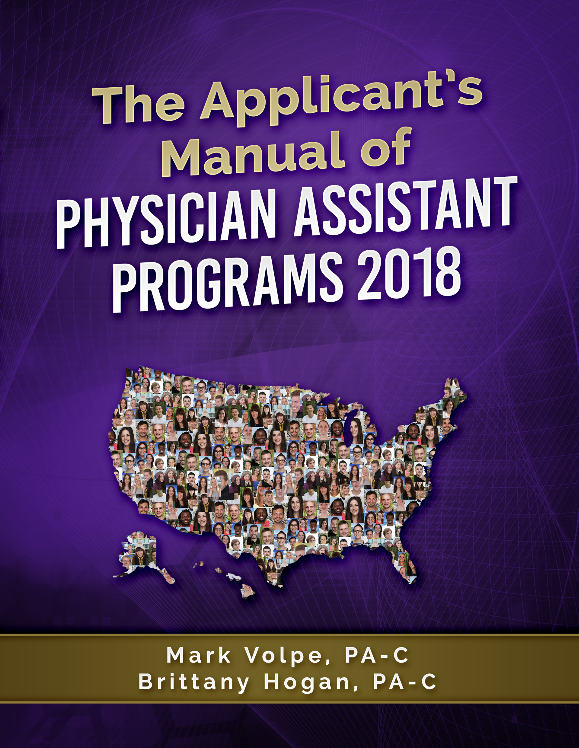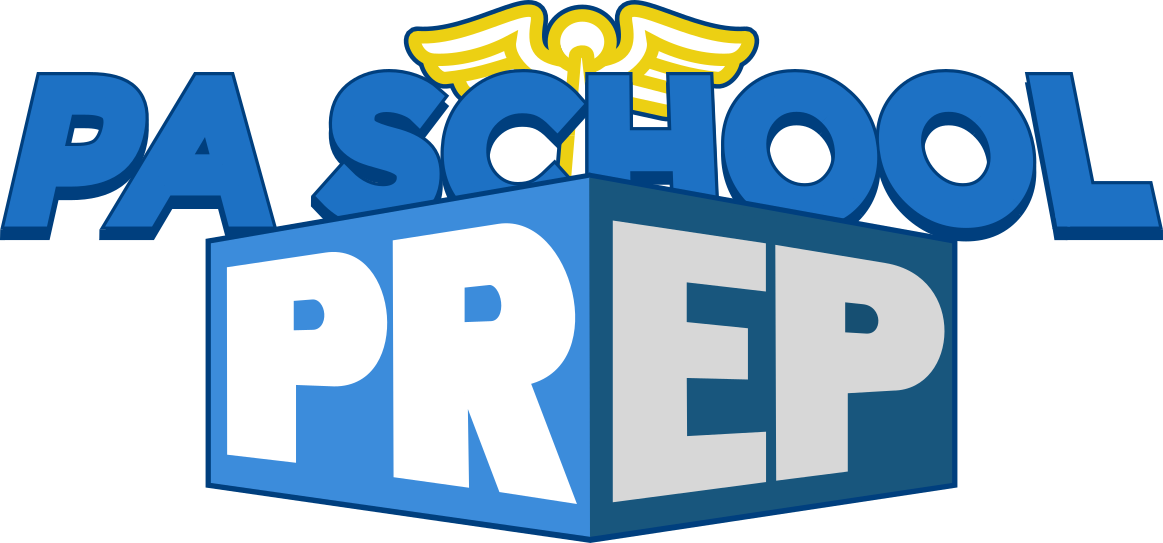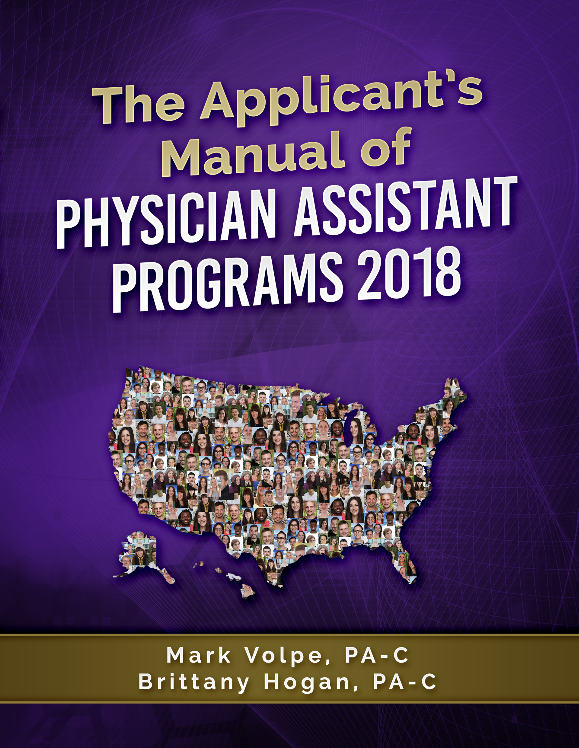 sale
The Total Package
Valued over $1200!
This package includes EVERYTHING you need to get into PA School and BEYOND! Not only will you have an incredible personal statement, but with the help of Savanna Perry and her team over at the PA Platform, we'll get you ready for interview day with a mock interview! And once you do get accepted, you'll have access to the PA School Prep course, ensuring that you start PA school on the right track by reviewing your Anatomy, Physiology and Medical Terminology. See below for a complete list of what the Total Package includes:
Pre-PA Assessment- We'll evaluate your strengths as a candidate and help you come up with a strategy to become an even more competitive applicant.

Advanced Revision Package- 3 revisions of your personal statement by one of our highly sought-after PA admissions specialists.

The Applicant's Manual of Physician Assistant Programs (Mark Volpe, PA-C/Brittany Hogan, PA-C)- detailed information regarding all accredited PA programs in the United States. Also includes helpful tips for applicants to improve their chances at success during the application process, as well as statistics at the national and program level.

The PA School Interview Guide (Savanna Perry, PA-C)- this book walks you through the steps of taking control of your interview and using your personal accomplishments to impress your interviewers. Acceptance to PA school is becoming more competitive every year, and this book will provide the tools to ensure you join the ranks.

Mock Interview Session with The PA Platform- Once you've nailed your personal statement, you need to rock the interview. Service includes a 60-minute mock interview, feedback and a written report with questions, answers and techniques to help you WOW your future PA school interviewer.

PA School Prep- An online review of Anatomy, Physiology, and Medical Terminology specifically geared towards incoming PA students. The last time the average incoming student saw A&P/medical terminology was about 2-3 years before you start PA school. Taking this course will ensure that the necessary topics are fresh on your mind when classes begin.

Sparkson's Illustrated Guide to ECG interpretation- Reliable and packed with vital information, Sparkson's Illustrated Guide to ECG Interpretation is an electrocardiography reference unlike any other. The book's format is both innovative and captivating, ensuring that readers retain a wealth of practical knowledge for accurate ECG interpretation. With crystal-clear text and incredibly entertaining illustrations, you'll be able to visualize and understand cardiac electrophysiology.
Those that purchase The Total Package also get our unique "Applicant Assurance" so that if you DON'T get an interview after using our Personal Statement revision services, we will do an ADDITIONAL single revision on your essay NEXT application cycle, free of charge. That's right. We want to make the process easier on those that have to reapply the following year.